If someone you love is dealing with Alzheimer's or other forms of dementia, a memory care community can be a game-changer. But it is important to keep in mind that not all communities are created equal. So how do you pick the right one? Stick around, because we're diving into that very topic, including providing some details on the best memory care in Rancho Mirage.
What is Memory Care?
Brief Overview
Memory care communities are specialized places designed for individuals with memory loss conditions like Alzheimer's and dementia. They're more than just an 'old folks home'; they're havens of support, understanding, and specialized care.
Memory Care vs. Assisted Living
Wondering about the difference between memory care and assisted living? Assisted living provides a more generalized type of care, while memory care communities focus solely on the unique needs of those with memory conditions.
Memory Care Rancho Mirage
Why It's A Prime Location
So, why should you consider Memory Care in Rancho Mirage? Aside from being a picturesque locale, communities in Rancho Mirage are known for their high standards of care.
What to Expect in Rancho Mirage
Expect top-tier services, a range of activities, and staff who truly understand the unique challenges of memory loss conditions.
Factor 1: Specialized Staff
Qualifications to Look For
When considering a community, ask about the qualifications of the staff. Do they have specialized training in dementia care? This isn't just a bonus; it's essential.
Staff-to-Resident Ratio
Ever heard of the phrase "spread too thin"? A low staff-to-resident ratio could mean compromised care. Make sure you dig into this.
Factor 2: Safety Measures
Secure Environment
Safety isn't just a lock on the door. Check if the community has a secure environment specifically designed to prevent wandering—a common issue among memory care patients.
Emergency Protocols
What's the game plan in case of emergencies? Whether it's a fire or a medical emergency, they better have a solid protocol in place.
Factor 3: Activities and Socialization
Types of Activities
Bingo night is cool and all, but does the community offer a variety of therapeutic and engaging activities tailored for those with memory loss?
Importance of Engagement
You know that phrase "use it or lose it"? It applies here. Engaging activities can actually help slow the progression of memory loss.
Factor 4: Cost
Monthly Fees
Money matters, so what's the damage? Monthly fees can vary, so make sure you know what's included.
Hidden Costs
Are there any sneaky costs you should be aware of? Sometimes it's the little things that add up.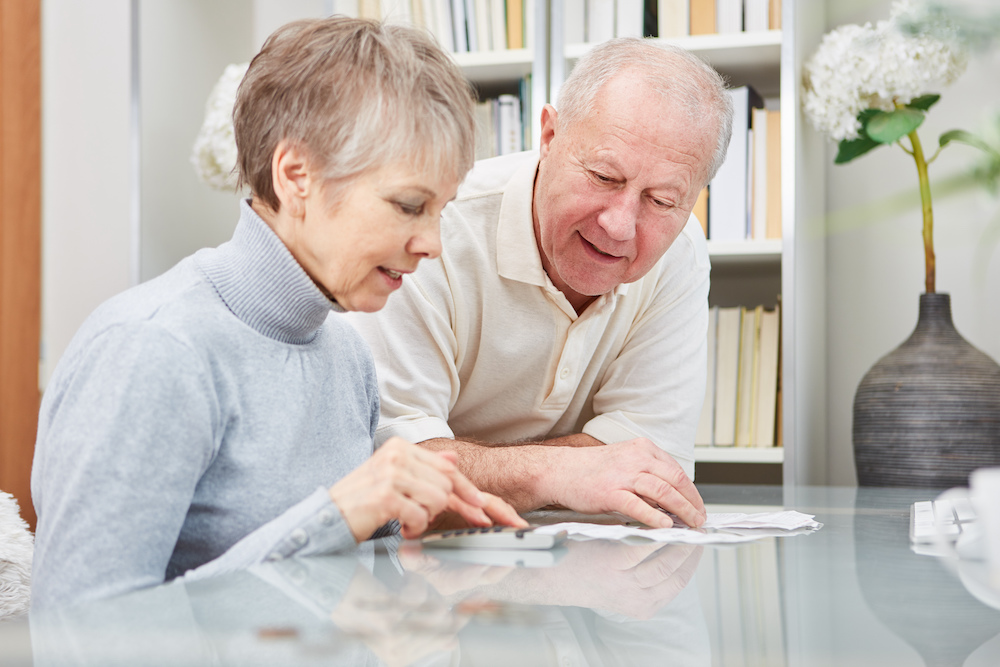 Factor 5: Reviews and Ratings
Authenticity of Reviews
Be wary of 'too good to be true' reviews. Do some digging and make sure the praise (or criticism) is legit.
Common Complaints
Do you see recurring complaints across multiple reviews? That could be a red flag.
Factor 6: Nutrition and Dietary Plans
Importance of Balanced Meals
Food is more than just sustenance; it's a crucial part of healthcare, especially for memory care residents. A proper diet can affect not just physical health but also cognitive function. So, what's on the menu?
Customizable Options
Every individual has different needs and tastes. Check to see if the community offers customizable dietary plans that cater to specific health conditions and cultural preferences.
Factor 7: Medical Services
On-Site Medical Care
Does the community offer on-site medical services? This is vital for prompt and effective treatment. Having a dedicated healthcare team within arm's reach can provide peace of mind.
Coordination with Specialists
Sometimes, memory care goes beyond the scope of what's available in-house. Does the community have partnerships or good relationships with specialists for that extra level of care?
Factor 8: Visitation Policies
Flexibility for Family Visits
The support of family and friends can't be understated. What are the visiting hours? How flexible are they when it comes to accommodating visitors?
Virtual Visits
Sometimes, physical visits aren't possible. In such cases, the availability of virtual visits can be a helpful alternative. Is this something they offer?
Factor 9: Room Accommodations
Types of Rooms
Is a private room available? Or perhaps a shared room fits better within your budget. Knowing what types of rooms are offered can help you make the best decision.
Personalization and Comfort
A room isn't just four walls and a bed; it should feel like a home. Can residents bring in personal items to make their space feel cozy and familiar?
Factor 10: Contract and Agreement Clarity
Understanding the Fine Print
Contracts can be dense and filled with jargon. Make sure you fully understand what you're agreeing to. Are there any long-term commitments or hidden clauses?
Exit Strategy
It's a bit grim, but important to consider. What happens if your loved one needs to exit the community? What are the policies for transitions or even refunds?
Questions to Ask During Your Visit
Before making a decision, prepare a list of questions to ask during your visit. Cover both basic needs and special care requirements.
Signs it's Time for Memory Care
Your loved one might be resisting the idea. But if you're noticing behavioral changes or frequent wandering, it might be time to make the move.
Touring a Community
What to Look For
Pay attention to cleanliness, staff behavior, and overall vibes. Your gut feeling might be your best advisor here.
Red Flags
Watch out for things like unattended residents, poor maintenance, or lack of social activities. These can be huge red flags.
Transitioning to Memory Care
Change is tough. Preparing your loved one emotionally is as important as packing up their belongings.
Mistakes to Avoid
Hasty decisions and ignoring your instincts can cost you dearly. Take your time and trust your gut.
Additional Resources
There's a sea of information out there, from online platforms to support groups. Don't hesitate to use them.
Choosing a memory care community isn't a walk in the park. But by keeping these factors in mind, you can make an informed, thoughtful decision for your loved one. After all, they deserve the best, don't they?
Join Us for Exceptional Care
So, there you have it—ten comprehensive factors to consider when choosing a memory care community. Taking the time to review these points will help you make a well-informed decision. If you're looking for a community that ticks all these boxes and more, why not come join us at Bayshire Rancho Mirage? We pride ourselves on offering a top-tier memory care experience that your loved ones will not only benefit from but also genuinely enjoy. Visit Bayshire Rancho Mirage and see firsthand why our memory care Rancho Mirage community is the right choice for you and your family.